Bidding Wars Abound… How Long Will They Continue?  by San Ramon Realtor Jason Kerner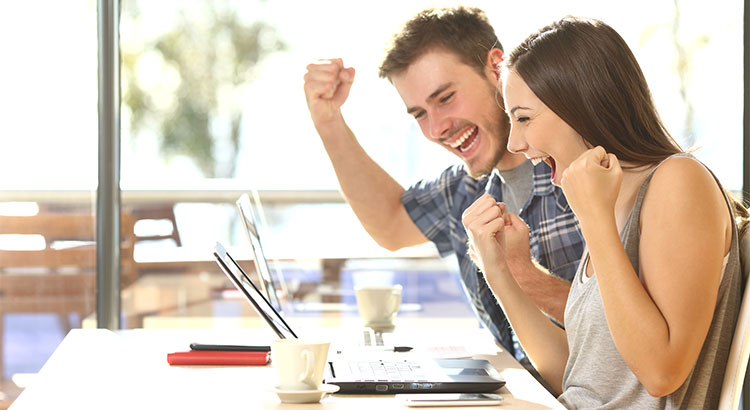 Just like with any product or service, the law of supply and demand impacts home prices. Any time that there is less supply than the market demands, prices increase.  To see the list of homes currently on the market, go to Kerner Homes Search
In many areas of the country, the supply of homes for sale in the starter and trade-up home markets is so low that bidding wars have ensued, and the busy spring-buying season is just around the corner.
CoreLogic recently conducted an analysis on national home prices at the time of sale for their January 2018 MarketPulse Report and found that a third of homes sold for at least list price.
"The share selling above list price was almost three times the trough in January 2008 and represented more than one-fifth of total sales."
Many markets in the western part of the country and around major cities are experiencing higher shares of homes selling above list price.
"San Francisco had the largest share of homes—76 percent—that sold for at least the list price, and Seattle and Los Angeles followed with 63 and 51 percent, respectively. Miami had the lowest share—16 percent—of homes selling at or above the list price."
Increased demand during the spring and summer months, the traditionally busier seasons for real estate, will no doubt influence how many homes continue to sell over list price.  There are strategies to successfully deal with multiple offer situations.  With 16 years of full-time Realtor/Broker experience, The Jason Kerner Team works closely with clients to determine the most beneficial scenario for each homeowner or home buyer to win the bidding war.  To learn more about us, go to About Jason Kerner
This should not be seen by sellers as permission to overprice their homes, though. Buyers are becoming more and more educated, especially those who have been searching for their dream homes for a while now while waiting for new inventory to come to market.  As a full-time Realtor/Broker for the last 16 years, my experience pays off for clients looking to get the most money from the sale of their home as well as how to strategize to win multiple offer situations.
Realtor.com gives this advice:
"Aim to price your property at or just slightly below the going rate. Today's buyers are highly informed, so if they sense they're getting a deal, they're likely to bid up a property that's slightly underpriced, especially in areas with low inventory."
Bottom Line
Without a large wave of new listings coming to market, buyers will continue competing with each other for the homes that are available. If you are thinking of selling your home, now may be the time to do so before more competition comes this spring. Let's get together to determine the demand for your house in our area.  For more information about The Jason Kerner Team, go to Kerner Homes or contact Jason directly at 925-400-7007.